Located in the semiconductor industrial park of Tianfu new area, Chengdu, Sichuan Province, Sichuan Huaguang intelligent Hardware Technology Co., Ltd. is a smart home hardware enterprise integrating R & D, manufacturing and sales. It specializes in providing hardware accessories for medium and high-end customized smart homes such as home hardware and cabinet hardware.

Huaguang has a modern workshop covering an area of 100000 square meters, with four factory areas of cold heading wire restructuring, standard parts, die casting and injection molding, as well as perfect mold workshop, automatic packaging workshop and standardized modern warehousing and logistics distribution center, specializing in the production of customized furniture connectors, laminate supports, plastic parts, clothing tube seats, etc.
At present, the company sells more than 3000 kinds of furniture hardware accessories, which realizes the specialization and scale of production and sales, and can fully meet the needs of customers for "one-stop shopping".
The company has a professional sales team and has established good cooperative relations with more than 500 production enterprises in China, such as Quanyou, Boloni, i-le, gujia, etc. its products are exported to Europe, America and Southeast Asia, and it is also the only three in one complete export enterprise in China. The enterprise has introduced Japanese technology and Toyota Lean production management mode. At present, it is the largest whole industry chain production enterprise in Asia.
The company specializes in the production and sales of furniture hardware accessories, such as three in one connectors, hinges, slides and other products. In the standard parts workshop; Injection molding and plastic wrapping workshop; Packaging workshop; Nut workshop; Die casting workshop; The pickling and phosphating workshops have invested high-quality imported equipment to ensure the quality of products. The self owned mold workshop and warehouse logistics effectively ensure to reduce the self-made cost of products. Huaguang intelligent will uphold the business philosophy of professionalism, quality and model, constantly forge ahead, create value for customers and create a comfortable experience for consumers. With its dream and glory, HSBC is marching towards the enterprise goal of leading the domestic market and global mainstream suppliers with the ambition of leading the customized furniture and hardware accessories industry.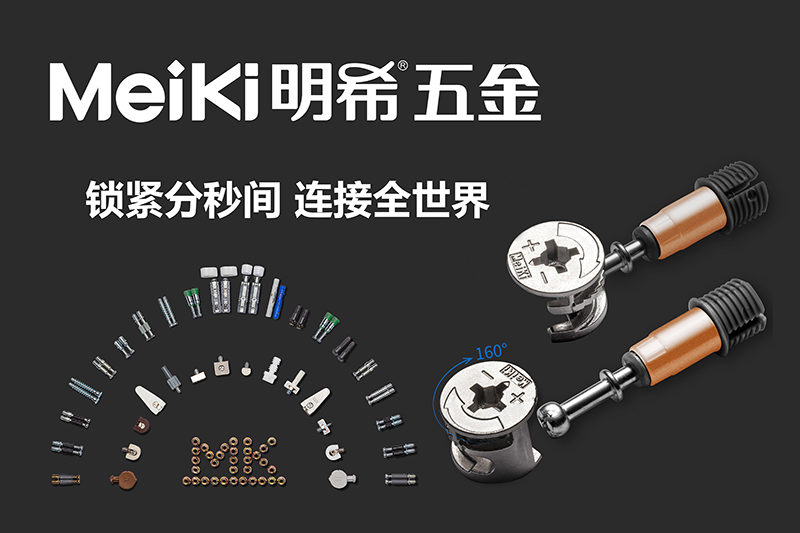 Since its establishment in 1994, Huaguang has expanded from a small plant to 100000 square meters. From a team of dozens of people to 200 + people, the turnover in 2021 reached US $25000000 at one stroke. Now we have become an enterprise with a certain scale, which is closely related to our company's corporate culture:
Corporate vision:
Through unremitting efforts, continuous creation and persistent pursuit, we will realize the new industry standards of professionalism, quality and model.
Business philosophy:
Lean management and ingenuity spirit
People oriented, customer first
Enterprise policy:
Adhere to technological innovation, continuous improvement and provide customers with the most satisfactory products and services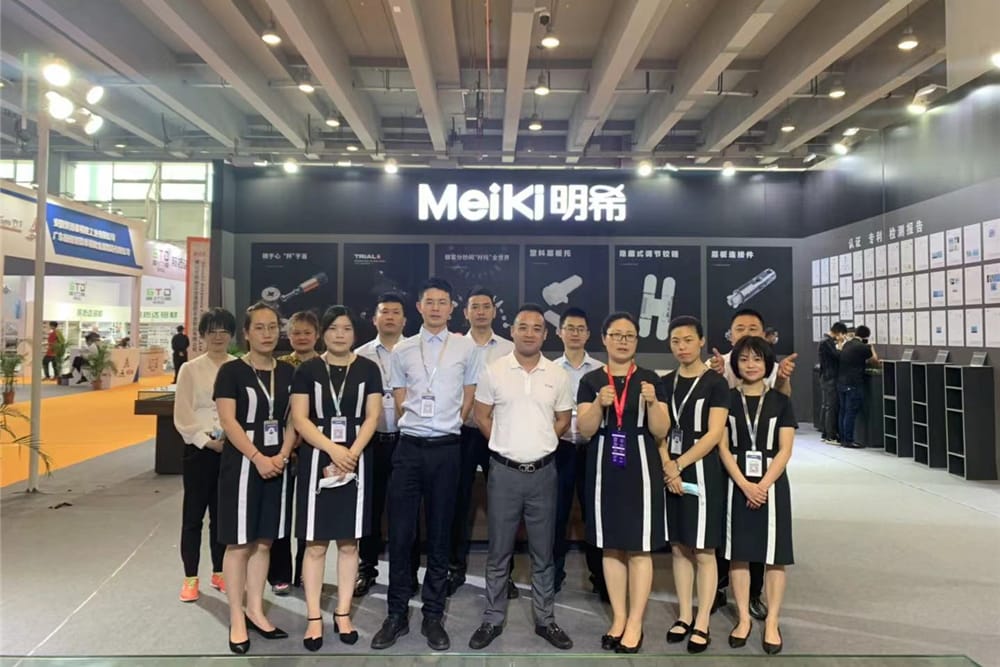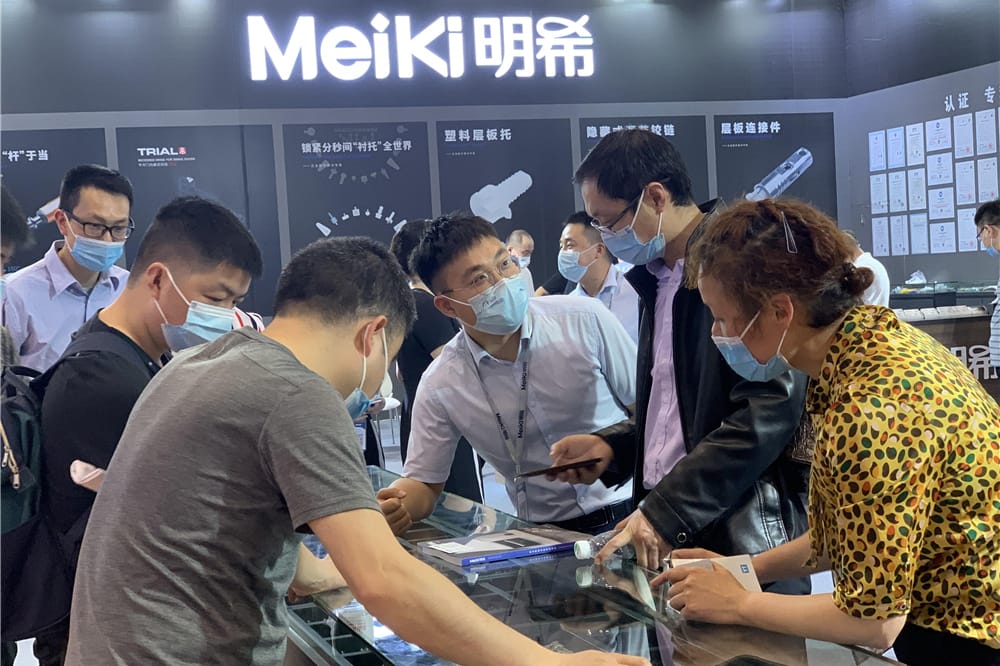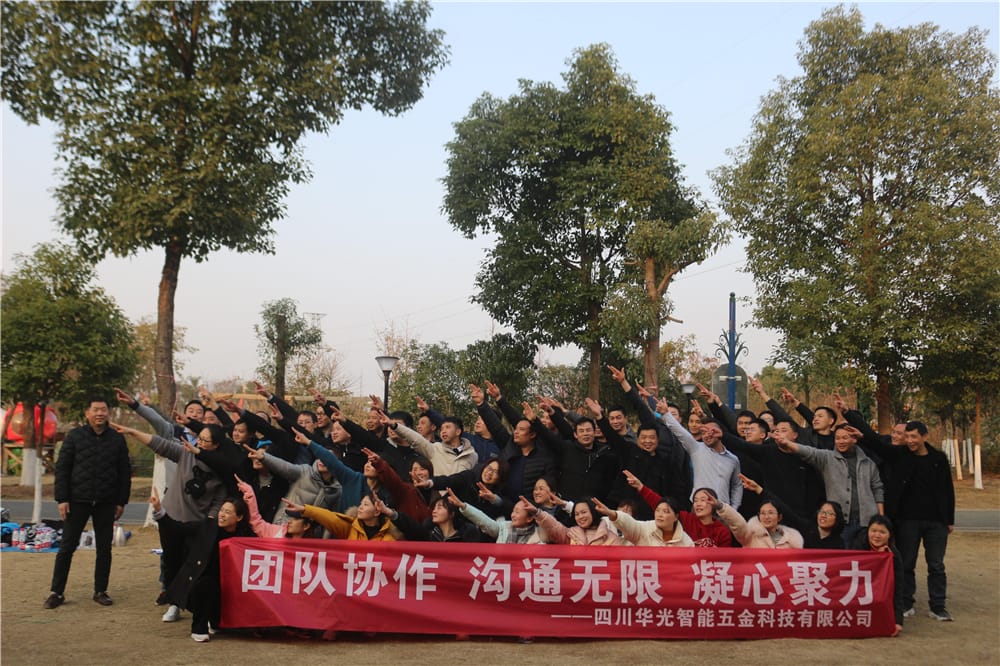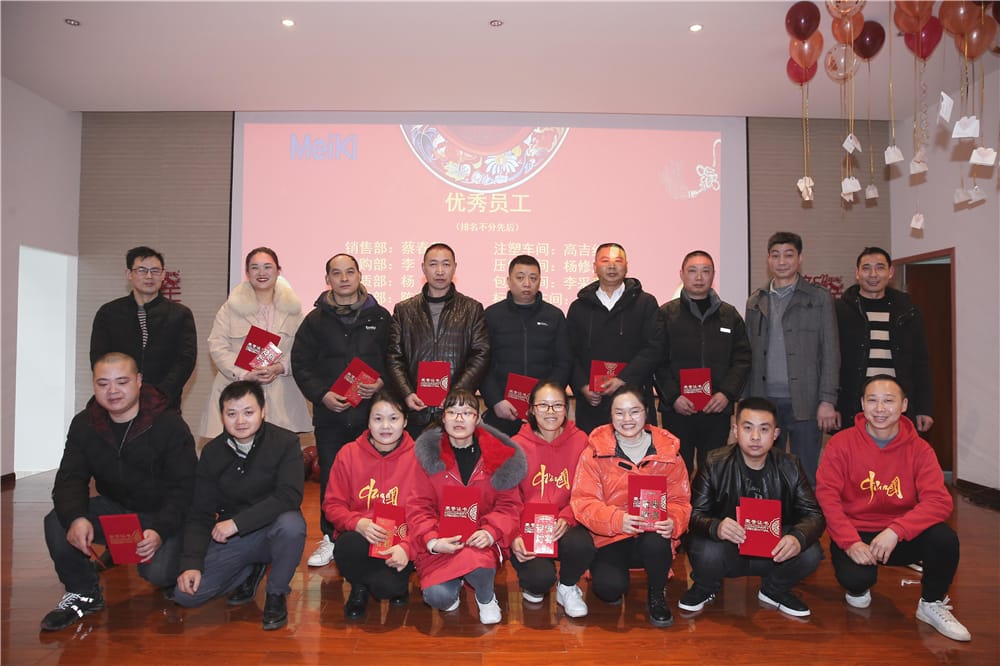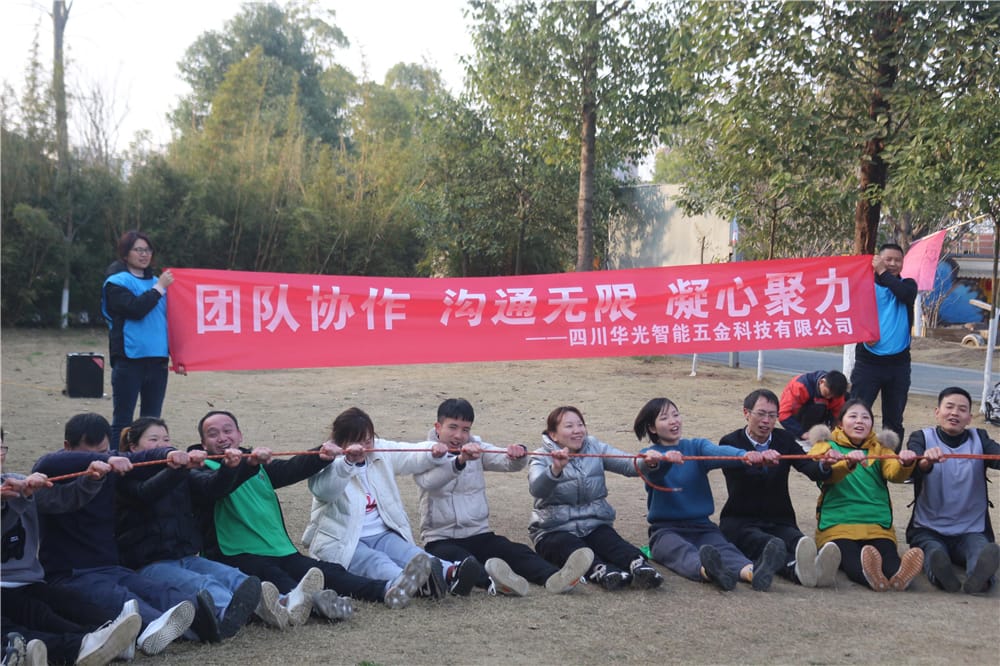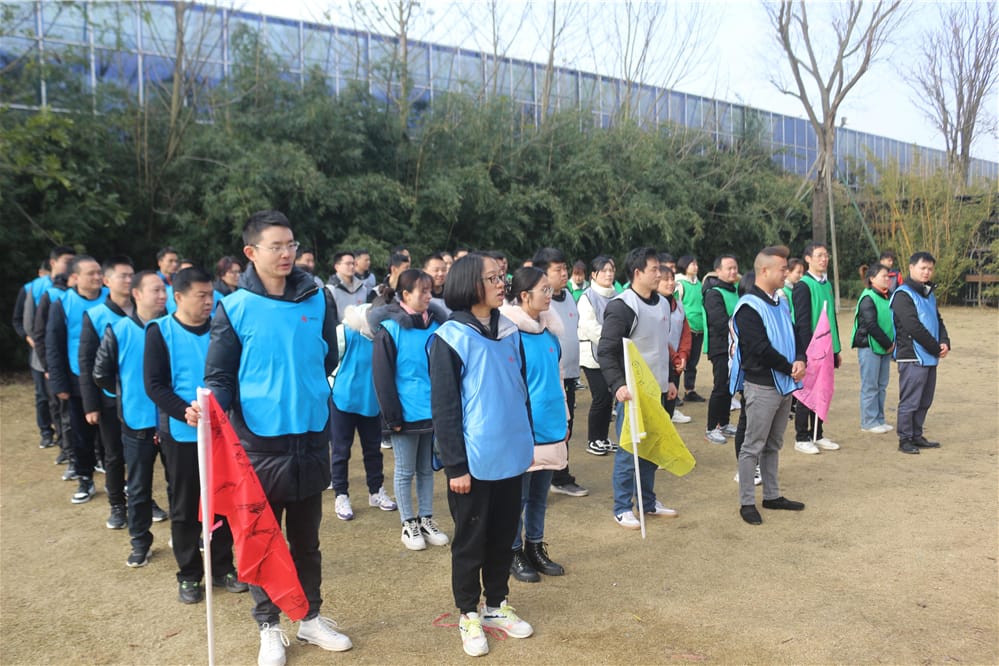 Certificates
CE, CB, ROHS, FCC, ETL, carb certification, ISO 9001 certificate and BSCI certificate.

Patents
all patents of our products.

Quality Assurance
100% mass production aging test, 100% material inspection and 100% function test.

Provide Support
provide regular after-sales service support.

Modern Production Chain
advanced automatic production equipment workshop, including standard parts workshop; Injection molding and plastic wrapping workshop; Packaging workshop; Nut workshop; Die casting workshop; Pickling and phosphating workshop

R & D Department
the R & D team includes electronic engineers, structural engineers and appearance designers.

Experience
rich experience in ODM services (including mold manufacturing and injection molding).