There are 100000 square meters of standardized and modern injection molding plants and three self owned logistics centers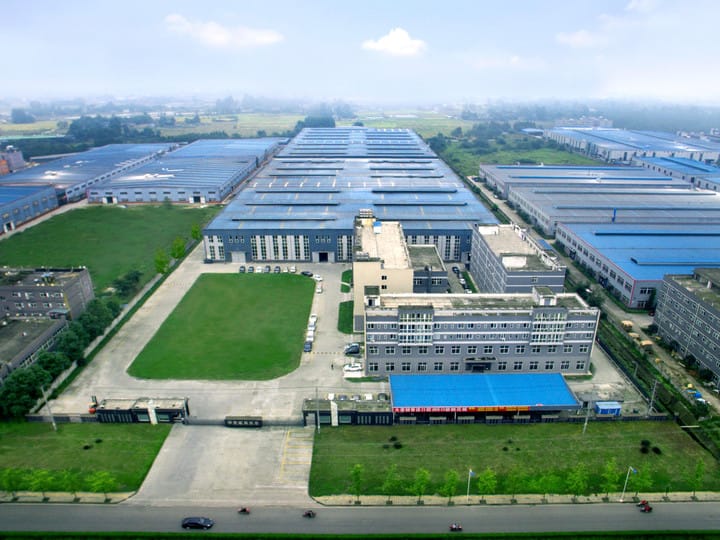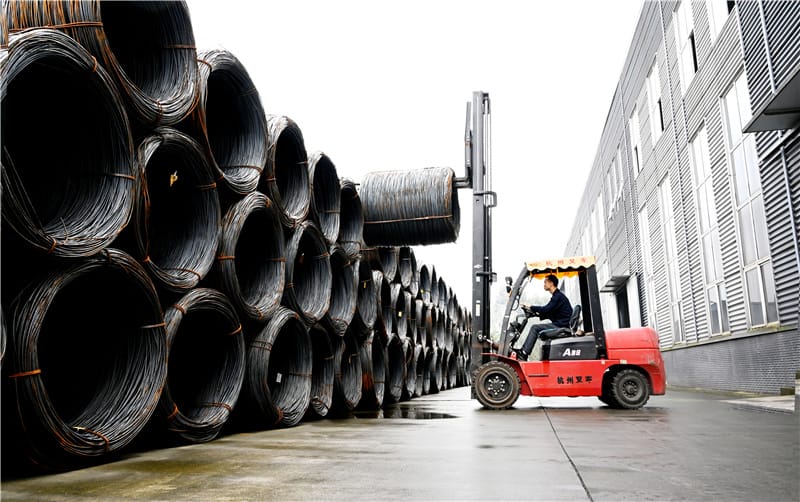 Capacity of wire drawing machine: 800-1000 tons / month
Efficiency of cold heading machine: 120 pieces / minute / set; Monthly production capacity: 160 million
Injection molding machine: Efficiency: 3 molds * 40 PCS / min / set; Monthly production capacity: 75 million
Plastic wrapping machine: Efficiency: 3 molds * 56 PCS / min / set; Monthly production capacity: 110 million
Die casting machine: Efficiency: 5 molds * 32 PCS / min / set; Monthly production capacity: 80 million
All kinds of precision imported equipment test every performance of products. Although it is only a small furniture hardware connector, this industrial rice firmly connects every template and gives you a safe home. Each product must pass the raw material inspection in the laboratory.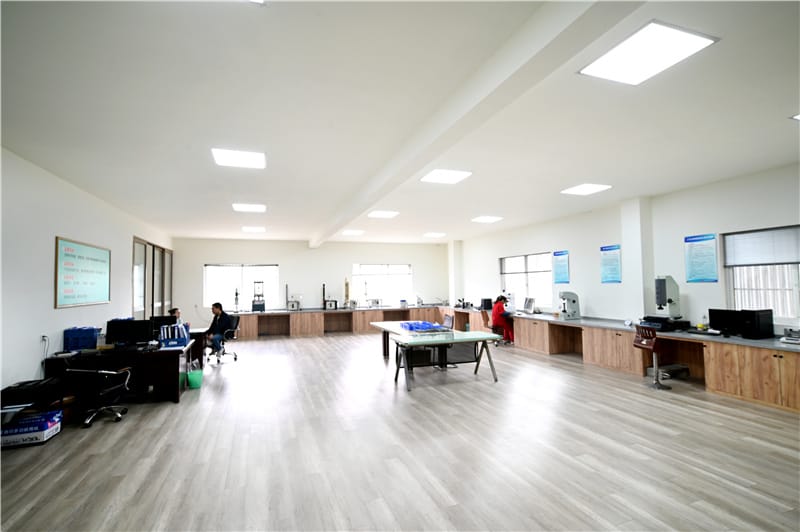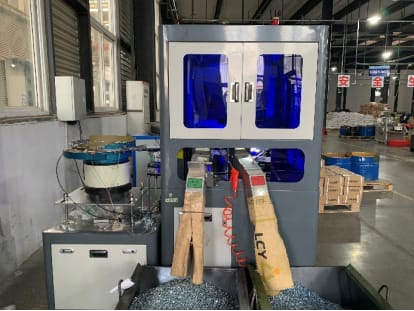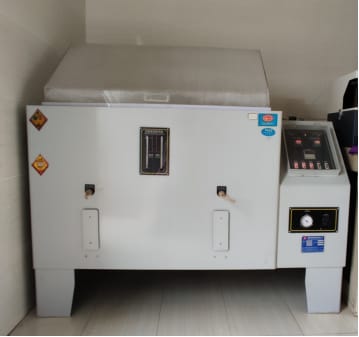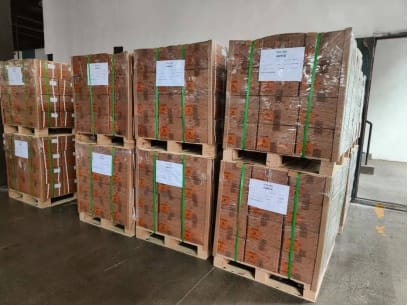 The exquisite packaging of foreign trade products is in strict accordance with the needs of customers. There will be no problem even if they travel across the sea. In three years of foreign trade, they have not received a complaint from customers about quality or packaging.
International cooperation customers are well-known brands, such as Hafele, hetich, Permo, aks, GP and other customers started from connectors. These customers are long-term cooperation customers after strict factory inspection, especially Hettich company, which is an inspection exemption standard for us.