July 8-11; Import and Export Pavilion 9.1-38 Mingxi is with you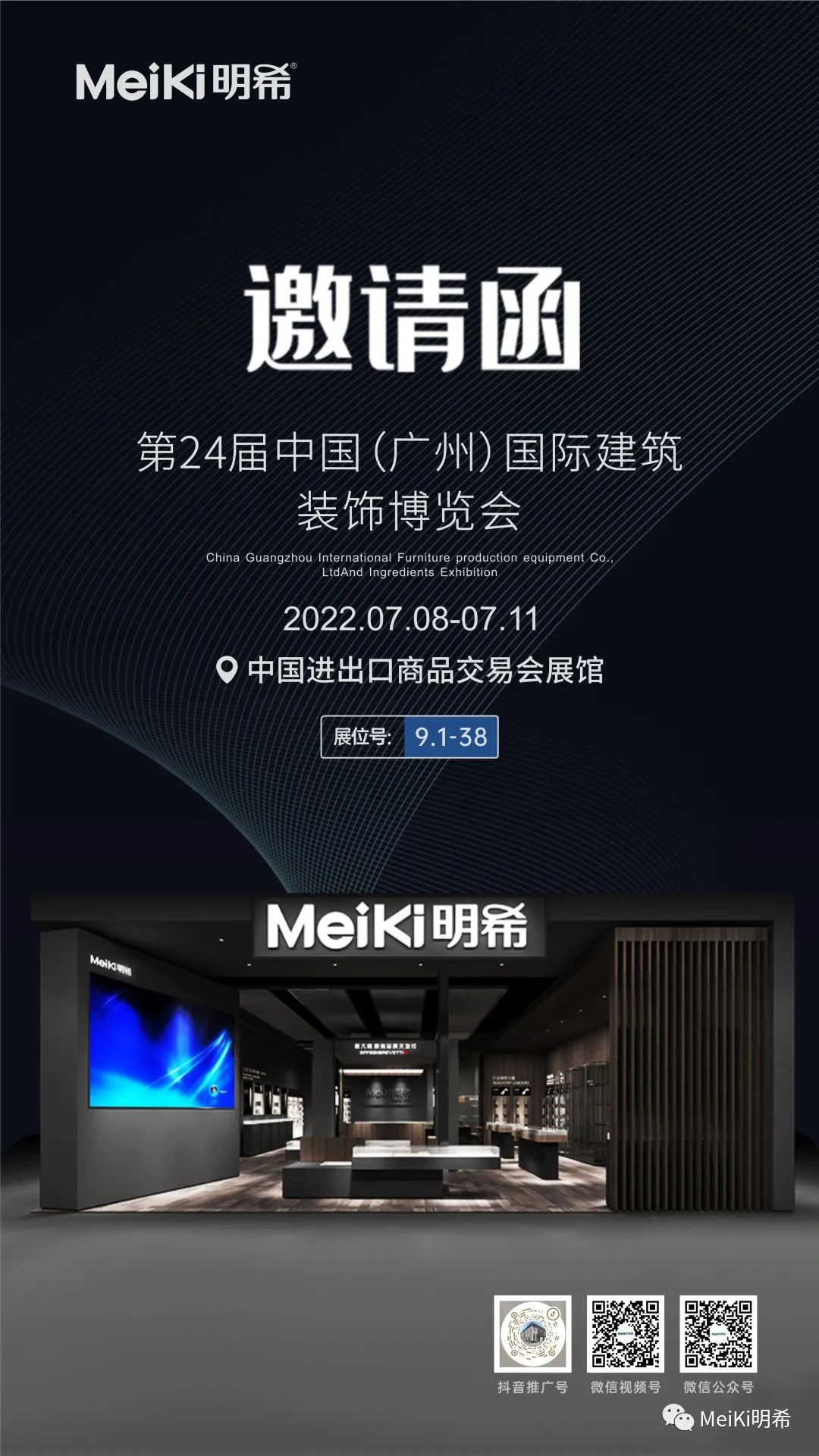 With economic development and increasingly fierce competition at home and abroad, intellectual property is playing an increasingly important role in both high-tech enterprises and enterprises in traditional fields.
The core competitiveness of an enterprise includes not only the management of talent and technology, but also the management of intellectual property. Enterprises can give full play to the efficiency of each element of the production and operation activities of the enterprise through the management of intellectual property rights, thereby improving the market competitiveness of the enterprise.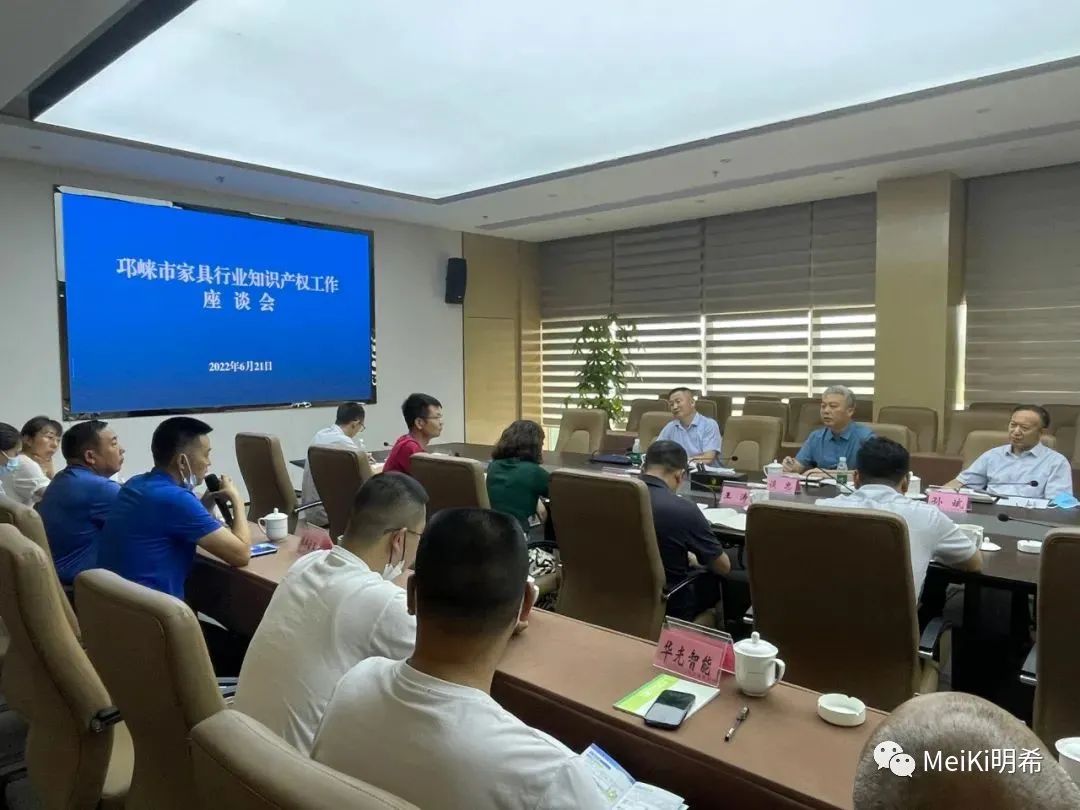 On June 21, 2022, Sichuan Huaguang Intelligent Hardware Technology Co., Ltd. was invited to participate in a research symposium conducted by Qionglai Municipal Market Supervision Bureau and Chengdu Municipal Market Supervision Bureau on furniture-related enterprises in the park.
The main content of the conference is to discuss the patent application, protection work and related situation of household enterprises.
Mingxi Factory
At the symposium, Tan Zhong, deputy director of Chengdu Market Supervision Bureau, said:
First, we must strengthen the publicity of patent, trademark and other application protection
Second, we must establish a good communication mechanism
Third, give full play to the role of the intellectual property rights protection center
Through the spirit conveyed by the meeting, our company has once again deeply understood the role of intellectual property in the more and more prominent position of the company's development.
If an enterprise only has first-class talents and technologies and lacks a relatively effective intellectual property management system, its market competitiveness will inevitably be affected.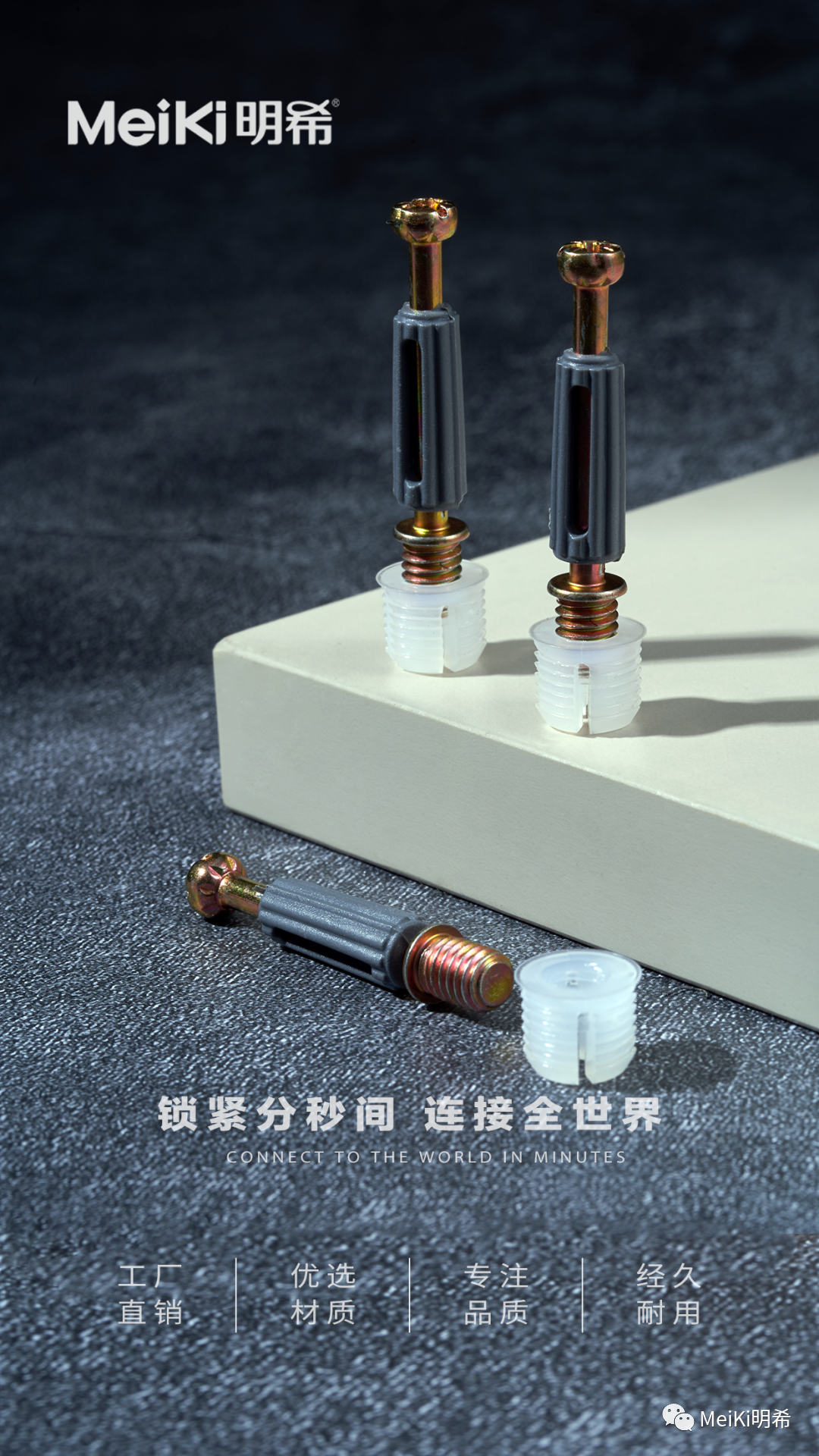 Since the establishment of our factory, our company has focused on deployment in the intellectual property sector. During the process of technology research and development, the professional team has mastered the key points of existing technologies through the retrieval and analysis of patent, trademark or copyright information of various enterprise products and technologies. The latest achievements can avoid infringing the intellectual property rights of others and at the same time innovate on this basis, and develop innovative technologies that have the core competitiveness of enterprises.
Only by fully grasping the control of innovative technology
Only enterprises can realize the effective control and utilization of their own core technology
The 24th China (Guangzhou) International Building Decoration Expo
July 8-July 11
9.1 Pavilion
Mingxi will meet you at the scene
see you
---
Post time: Jul-17-2022